About Us
Chaweewan Group is an expat service center that serves customers in Thailand. Our interest in solar technology started in 2018. We wanted to get involved in the solar industry because it is a benefit for the customer in terms of savings and for the world in terms of green energy.

Providing expats with services in Thailand since 2018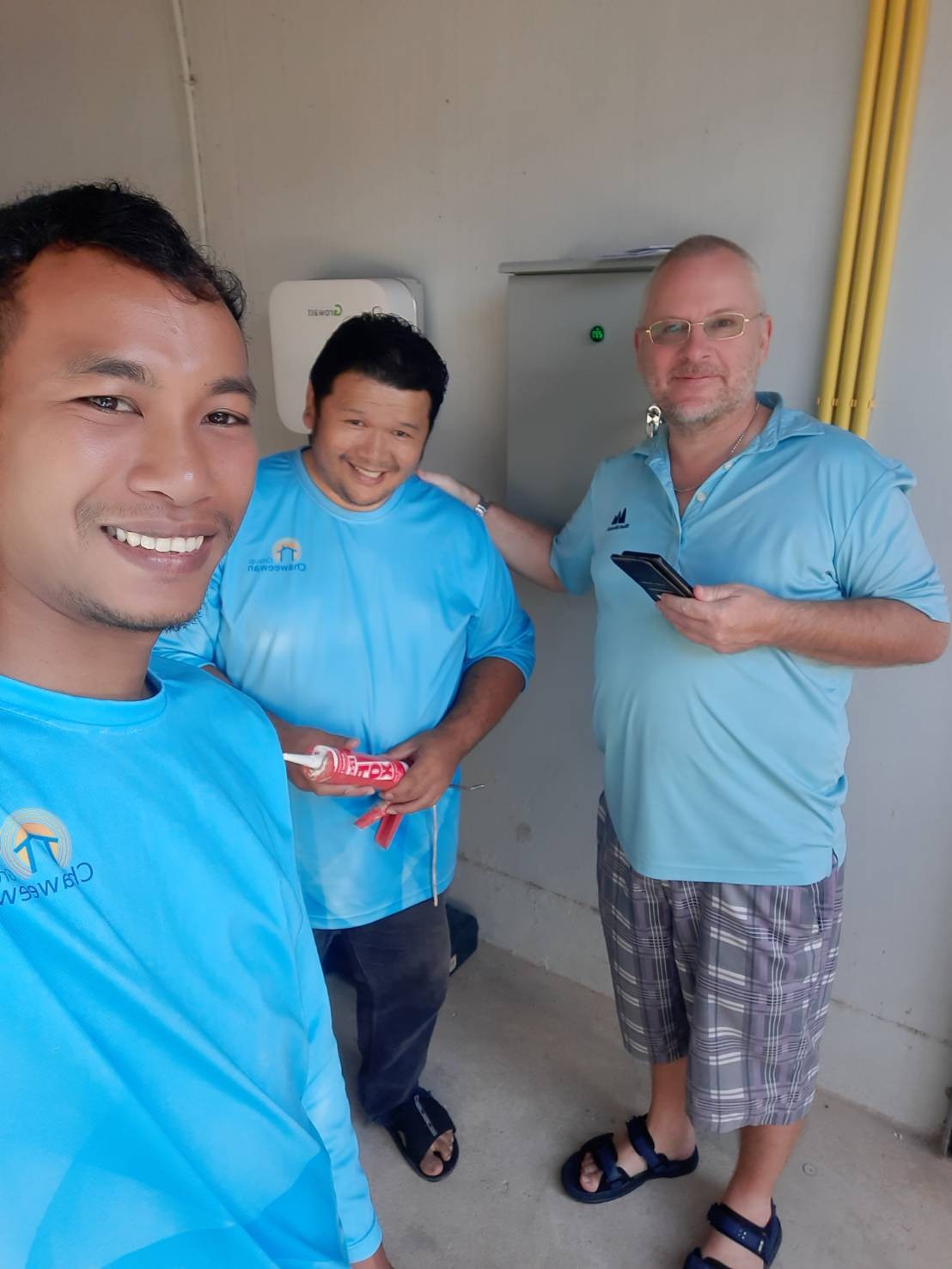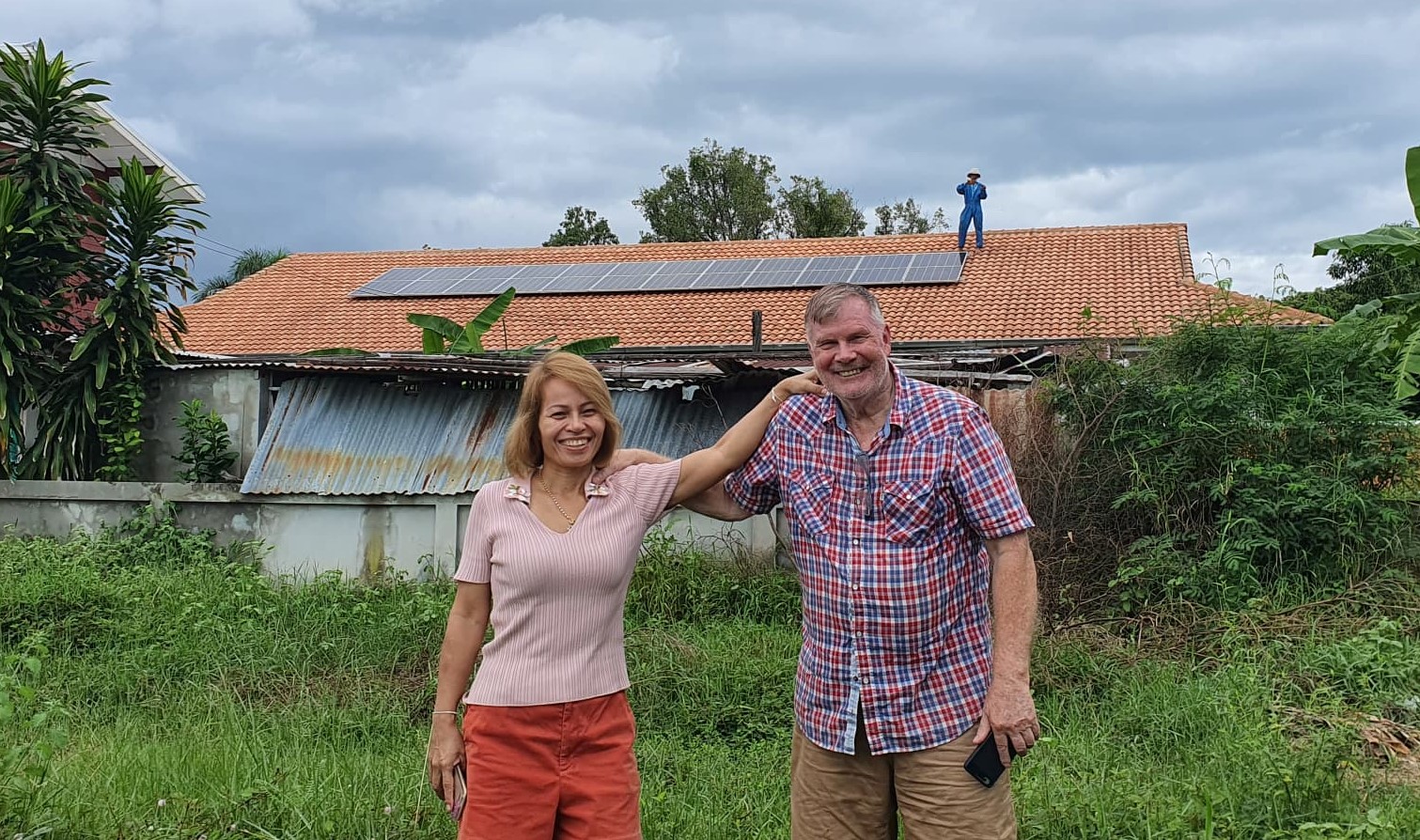 Chaweewan Group Solar Mission Statement
For the customer it's almost always the buttom line that matters most. We pride ourselves in designing systems that has the highest potential to save money for the customer over time. This means working with high quality components and include proper after sale support.
Saving money is not about getting the cheapest installation. It's about getting an installation that works over time, with very low risk of failure. A solar installation is an investment, a very good investment in the current climate where getting just a few percent return on your money per year can be a challenge.
Solar installations often have 15-20 % return of investment per year. These are incredible numbers, but all investments have risks. Solar investments have risks mainly related to bad installations, improper electrical work and subpar equipment.
By choosing a company that do proper installations, one has already protected the investment in the best ways. The customer's low risk and high gain investment is our goal. The reason is clear, Chaweewan Group are in Thailand to stay and our goal is the same as the customer's: Long term profitability based on sensible investment.

Support and Quality
The foundation gives the way forward
Chaweewan Group has served expats in Thailand for several years. We are situated in Phetchabun, on the brink of Isan. Therefore it is natural for us to focus our attention here. But we work over most of Thailand, either by ourselves or with our partners. In addition to solar we have products like swimming pool construction, marketing, web design, golf events etc. For example, we work with a Thai law firm in Phitsanulok to provide affordable legal advice. This partnership also provides security for our customers. If a customer has a legal problem, we have access to the best lawyers in the region. As we move forward we expect solar installations to be a central part of our work.
Our Staff
Norwegian manager who speaks English and Thai
Full time electrician
Foreman with 15 years construction experience
Roof team that specialize in rooftop installation
Partners
Solar company partners in many parts of Thailand
Thai law firms in Phitsanulok and Khon Kaen

We pride ourselves in being able to assist a customer with almost anything in Thailand, either by ourselves or by our partners like for example Solaris Green Energy Co, Ltd in Krabi and Ether Co, Ltd in Bangkok.

William Property Construction Co, Ltd for high end construction and ARC Co, Ltd for uPVC tailored windows
Sakhon Swimming Pools for professional pool construction

Knowledgeable and friendly service. Satisfied customer!
Great company and very good service 😊
Very efficient workmanship and great after sales service! Highly recommended!
All I need for help with Thailand I get here. Always fast response and good service.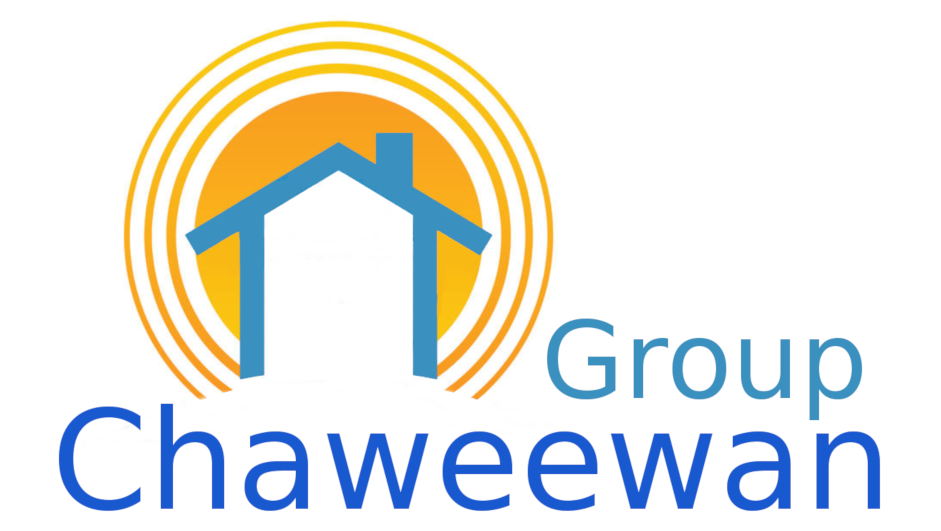 Address
694 M1, T Thakam, A Chondaen
67150 Phetchabun, Thailand
Email
Chaweewangroupthailand@gmail.com