Learn about solar
To learn about an exciting new technology is fun and can change your life. On this page we have collected some of the videos we have made about solar technology, ranging from fundamental to more advanced.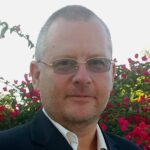 With Chris, Manager of Chaweewan Group

In this video I explain how we designed a system to avoid most of the shade. From a 5 kW on grid installation in Northern Thailand.

Fundamentals of solar technology, part 1
What is AC and DC electricity?
Solar panels produce DC electricity. Most of our appliances use AC electricity. Therefore we need an inverter that converts DC to AC electricity when we have a solar panel system.

Let's talk about oversizing
6160 watt on a
5 kW inverter
Most inverters can be oversized. This is an example of oversizing on a 5 kW inverter in Sakhon Nakon. I also go through the basic settings on a Growatt inverter.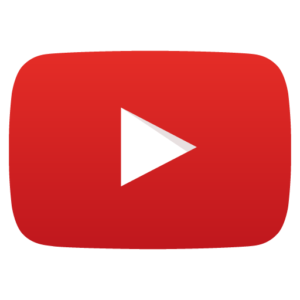 On YouTube we have a channel only for solar technology! We have videos about inverters, panels, installations and everything else solar.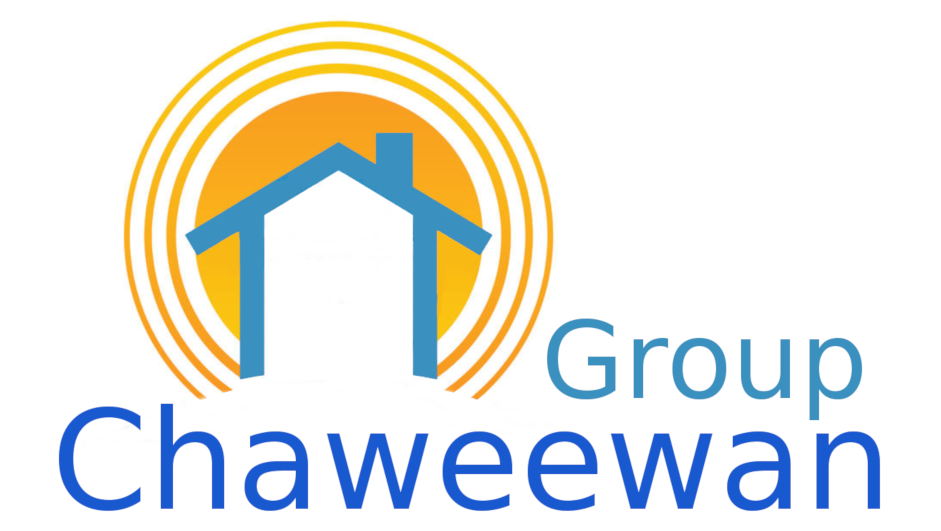 Address
694 M1, T Thakam, A Chondaen
67150 Phetchabun, Thailand
Email
Chaweewangroupthailand@gmail.com